The Original and the best vintage Fiat 500 and Vespa company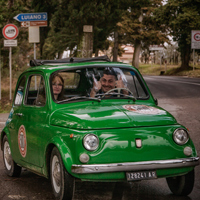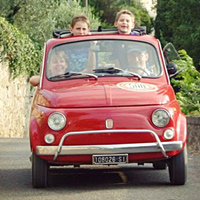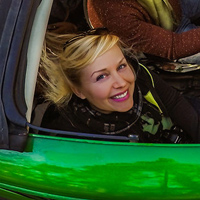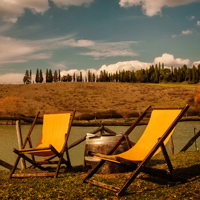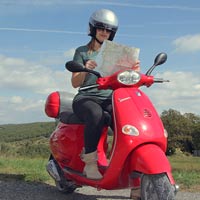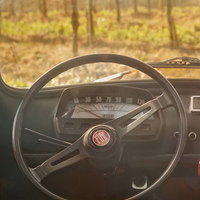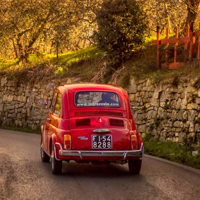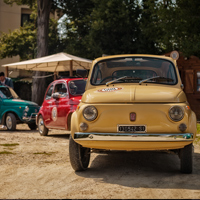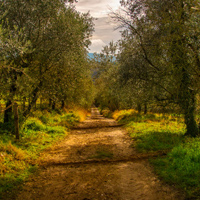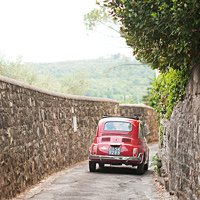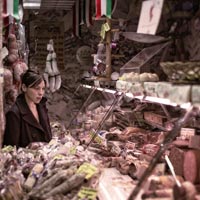 About 500 Touring Club, Firenze
We are the original and the best Fiat 500 Tour company and we offer high quality tours, small group, relaxed and friendly atmosphere, on top of fabulous food and wine experiences you'll never forget.
Whether you prefer the thrill of a vintage Fiat 500, the wind in your hair with a Vespa scooter or the unlimited freedom of a Harley-Davidson© Motorcycle, we've got you covered; we have the experience and the passion to forge a unique getaway for you.
Don't take our word for it, check out our TripAdvisor Ratings.
Vintage Fiat 500 and Vespa Tours
The Fiat 500 and the Piaggio Vespa are two undisputed icons of Italian culture; everyone owned one, learned how to drive on one, or had one in the family. We give you the opportunity to feel and be Italian with us for a day !
Drive on the wonderful hills around Florence
Get out of the crazy busy city center
Enjoy a day of freedom and chillout
Savour the wonderful food and wine, and the good company !
Vintage Fiat 500, Vespa scooter or Harley-Davidson© , pick your poison!
Top